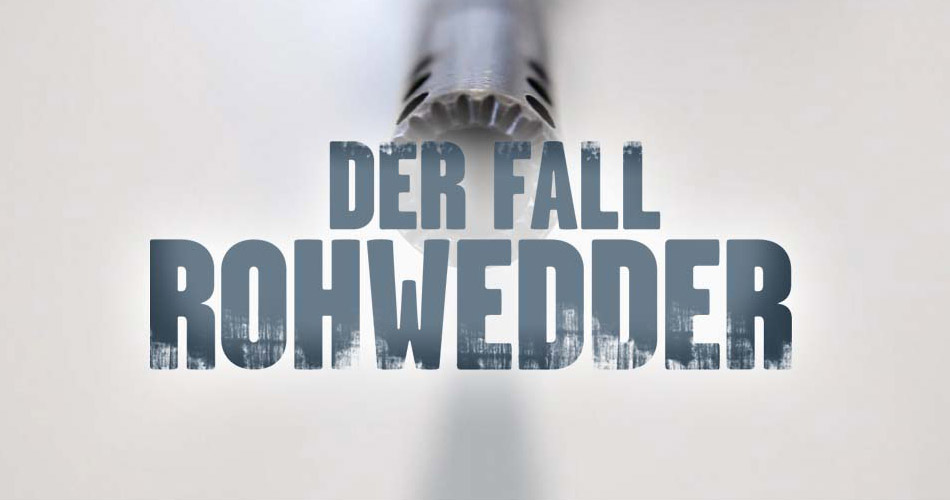 The film reopens the unsolved crime related to German terror group RAF.
Detlev Carsten Rohwedder was the head of the world's largest holding company – the Treuhand. It was founded out of necessity,
after the Berlin Wall came down and Germany reunited. The Treuhand's task was to privatize the over 8,000 companies formerly
owned by the socialist East German state. Detlev Karsten Rohwedder was killed on April 1st, 1991, Easter Monday, by a sniper's bullet,
shot from 63 meters out.
Documentary, Germany 2010, HDCAM, color, 52 min, HD, Avid Media Composer 4
Director: Anne Kauth + Bernd Reufels
Editor: Robert Handrick
First assistant editor: Marc Böhlhoff
Production: LOOKS Film, ZDF / ARTE