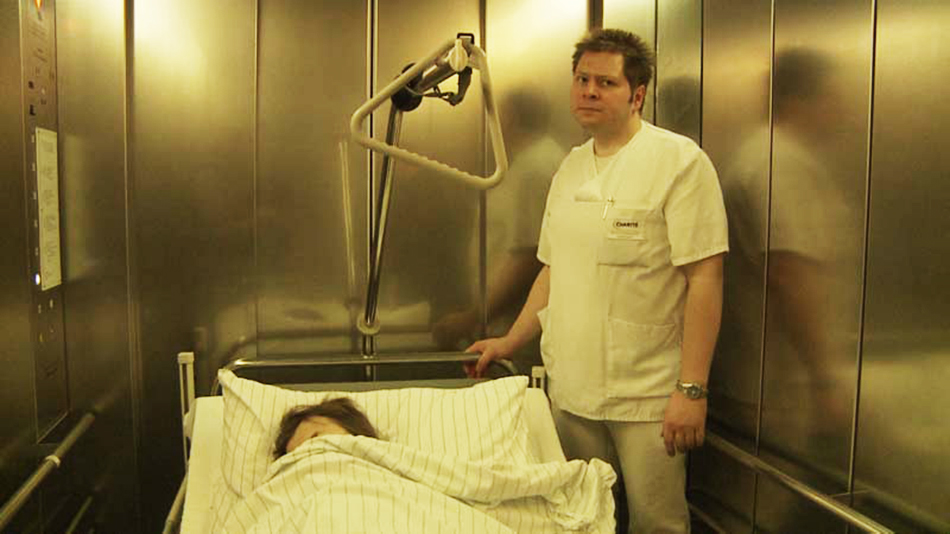 The German and French national health care systems range among the world's most costly. Year after year they become more expensive.
And yet, medical care deteriorates. No private insurance? Be ready to wait in line for an appointment, expect hurried examinations and
hefty co-payments. How did we get to this point? What is going on behind the scenes of health care system? Who is pulling the strings?
Documentary, Germany 2009, HD, color, 52 min, Sony EX 3, Avid Media Composer 4
Director: Martin Gronemeyer, Robert Cibis
DoP: Jakub Bejnarowicz
Editor: Martin Gronemeyer
Assistant Editor: Marc Böhlhoff
Production: OVAL Film, ARTE/ZDF