I'm a freelance film editor based in Berlin-Kreuzberg.
I worked for the production companies LOOKSfilm and INDI FILM and productions for SWR and ZDF/arte.
I finished my Bachelor and Master of Fine Arts in film editing (HFF Potsdam / Film University Babelsberg) with the films UND ICH SO: ÄH and
MILLENNIALS and the master thesis AND ALL THE PIECES MATTER (Editing the new american auteur series) with Interviews with Kate Sanford
(The Wire, Boardwalk Empire), Skip MacDonald (Breaking Bad, Fargo, Better Call Saul) and Cindy Mollo (House of Cards, Mad Men).
I am also a part of the film collective EDITUDE PICTURES based in Berlin-Kreuzberg.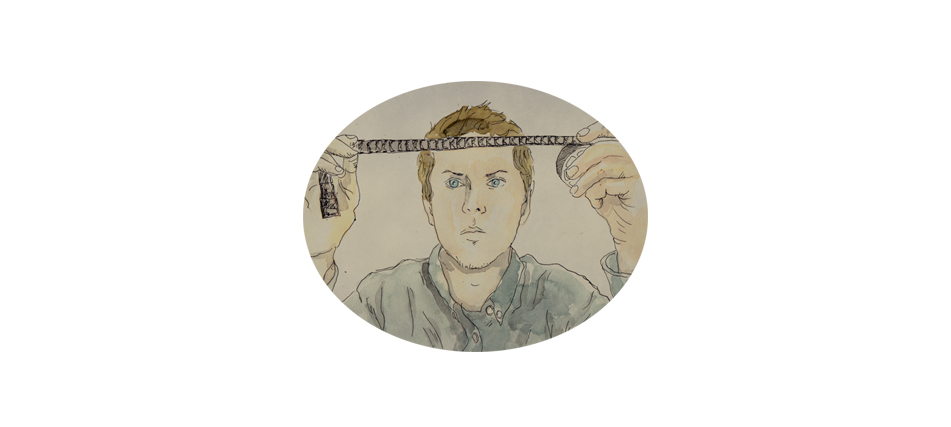 Festival participations / Awards (selection)
Deutscher Kurzfilmpreis – Lola (for UND ICH SO: ÄH and nomination for ZIMA),
Montevideo World Film Festival (BEST DOCUMENTARY), Indy Film Fest US (BEST DOCUMENTARY),
SIMA AWARD 2018, LA (BEST DOCUMENTARY for GIRL HEARTED),
Studio Hamburg Nachwuchspreis (Nomination), Prädikat Wertvoll, Max Ophüls Preis (Selection), Achtung Berlin, Berlinale – Perspektive dt. Kino,
Constantin Film Spot Contest (Winner), Int. Film Festival Kiev, CameraImage, Premiers Plans Angers, Los Angeles CineFest, BFI London FLARE,
Sehsüchte, Fresh Filmfest Prague, Trieste Film Festival, St. Petersburg Open Film Festival, FILMZ – Festival des Deutschen Kinos,
Brest European Short Film Festival, Kurzfilmfestival Landshut …
Selected Clients
Audi | Mercedes-Benz | European Commission | eBay | UBS | Goethe Institut | Airbnb | DKB | O2
EY | SPD | Levi's | ERGO Group | Sportmetropole Berlin | P&G – Aussie | Fischer Dübel | MDR | Kinderkanal
Vivantes |  Constantin Film | Berlin Music Week | FUNK | Deutsche Kinder- und Jugendstiftung
Weapons of choice
Editing Room with Avid Media Composer | Premiere CC | Final Cut Pro | Photoshop CC | Davinci Resolve | Pro Tools | After Effects CC
Special Skills: 3D Stereo Editing | Steenbeck 16/35mm Filmtable