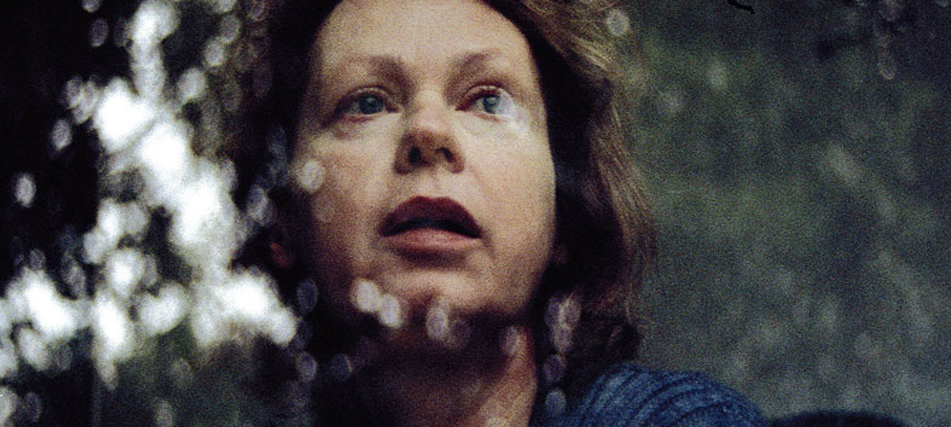 Hannelore leaves for a trip to the Baltic Sea with her neighbor, leaving her demented husband behind, with whom she has become alienated.
Her son Heiko finds his father at home – alone. Hannelore's neighbor soon discovers that something is bothering her and gives her shelter in
his holiday house. He stands by her as she is confronted by her family. Hannelore takes a chance on a fresh start.
Fiction, Germany 2011, HDCAM SR, color, 94 min, 35 mm, Avid Media Composer 4
Director: Andreas Kannengießer
Editor: Mirja Gerle
Assistant Editor: Marc Böhlhoff
Production: Anna Wendt, Hochschule für Film und Fernsehen ''Konrad Wolf'' Potsdam-Babelsberg
Festivals (Selection)
•  Deutscher Filmpreis, Berlin, Germany 2011 (Nomination ''Best Supporting Actor'')
•  Berlinale – 61th Berlin International Film Festival Berlin, Germany 2011