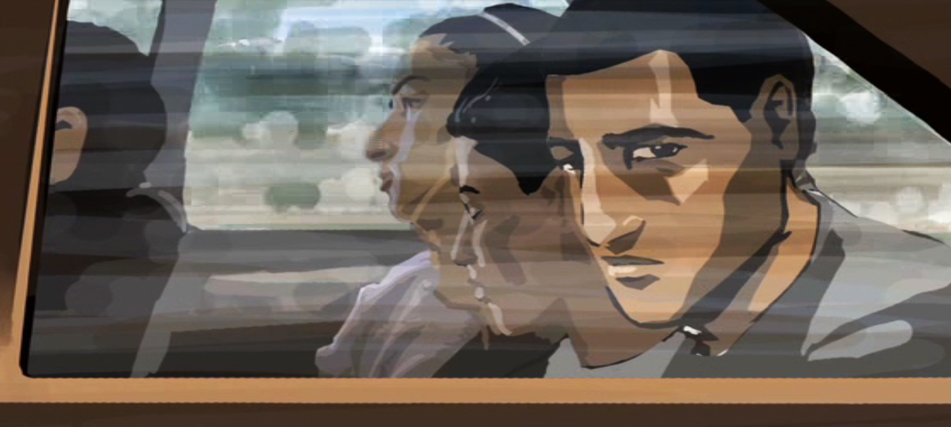 The lebanese siblings Hassan, Lial and Maradona are successful dancers and musicians living in Berlin's notorious district Neukölln.
But the three have a problem: their family is in danger of being deported out of Germany. Determinded to keep the family united,
they plan to use their artistic talents to earn enough money and secure the family's future.
Documentary, Germany 2010, 35 mm, color, 96 min, Sony EX 3, Final Cut Pro 6
Directors: Agostino Imondi + Dietmar Ratsch
Editors: Agostino Imondi + Lars Späth
Assistant Editor: Marc Böhlhoff
Production: INDI FILM, noirfilm, rbb / ARTE
Festivals/Awards (Selection)
•  CRYSTAL BEAR, Berlinale – 60th Berlin International Film Festival Berlin, Germany 2010
•  ADULT JURY PRIZE – BEST DOCUMENTARY, 27th Chicago International Children's Film Festival, USA 2010
•  12th Buenos Aires Festival Internacional de Cine Independiente, Argentina 2010